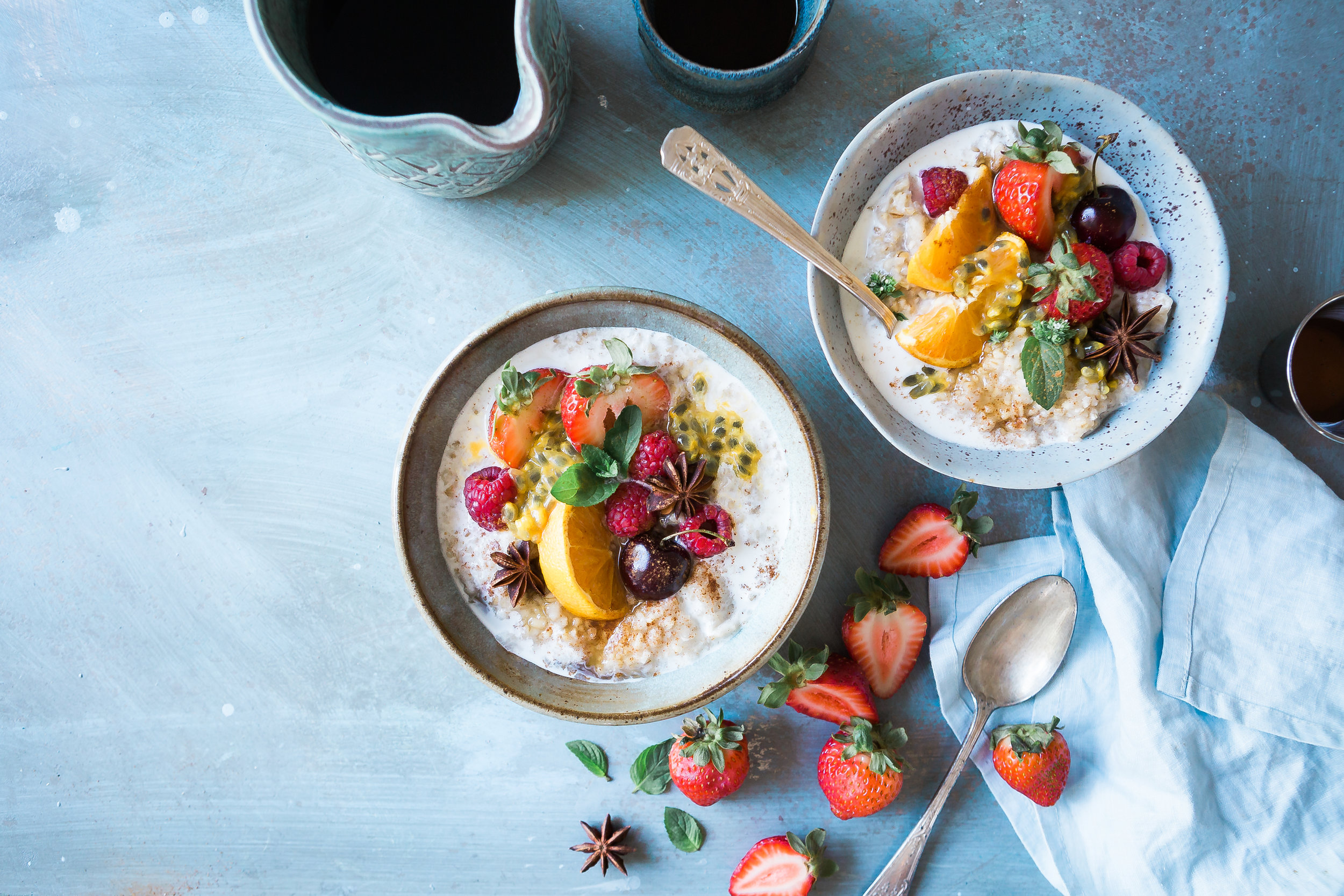 TAILORED HEALTH & NUTRITION GUIDANCE
Every person has unique food and lifestyle needs. One person's food is another person's poison, and that's why fad diets tend to fail in the long run. Based on the principle of bio-individuality, we work with you to identify areas within your diet and lifestyle that can be improved based on your unique needs, preferences, and ancestral background. This personalized, holistic approach ensures greater success, both short and long term.
A HOLISTIC APPROACH TO HEALTH
Our goal is to practice health care and wellness from a "whole body" perspective. We take a holistic approach to health and wellness, which means that we look at how all areas of your life are connected and how they affect your health as a whole. While nutrition is the primary focus of our program, our Nutrition and Health Coaches will work with you to determine how stress, sleep, relationships, and more can impact your eating habits and overall sense of well being.
COMMON LIFESTYLE GOALS ADDRESSED
Together, we'll work to reach your health goals in areas such as:
Increasing sleep

Balancing life's issues

Reducing food cravings

Achieving optimal weight

Maximizing energy and focus

Optimizing athletic performance

Maintaining an individualized fitness plan

Guided grocery store tours and kitchen consultations

Developing a personalized supplementation program

Food preparation, from everyday meals to specialty diets (i.e., paleo, raw foods, vegetarian/vegan, low carb, macrobiotic and more)
NEW TO MYBO NUTRITION?
Please fill out these forms before your first appointment.