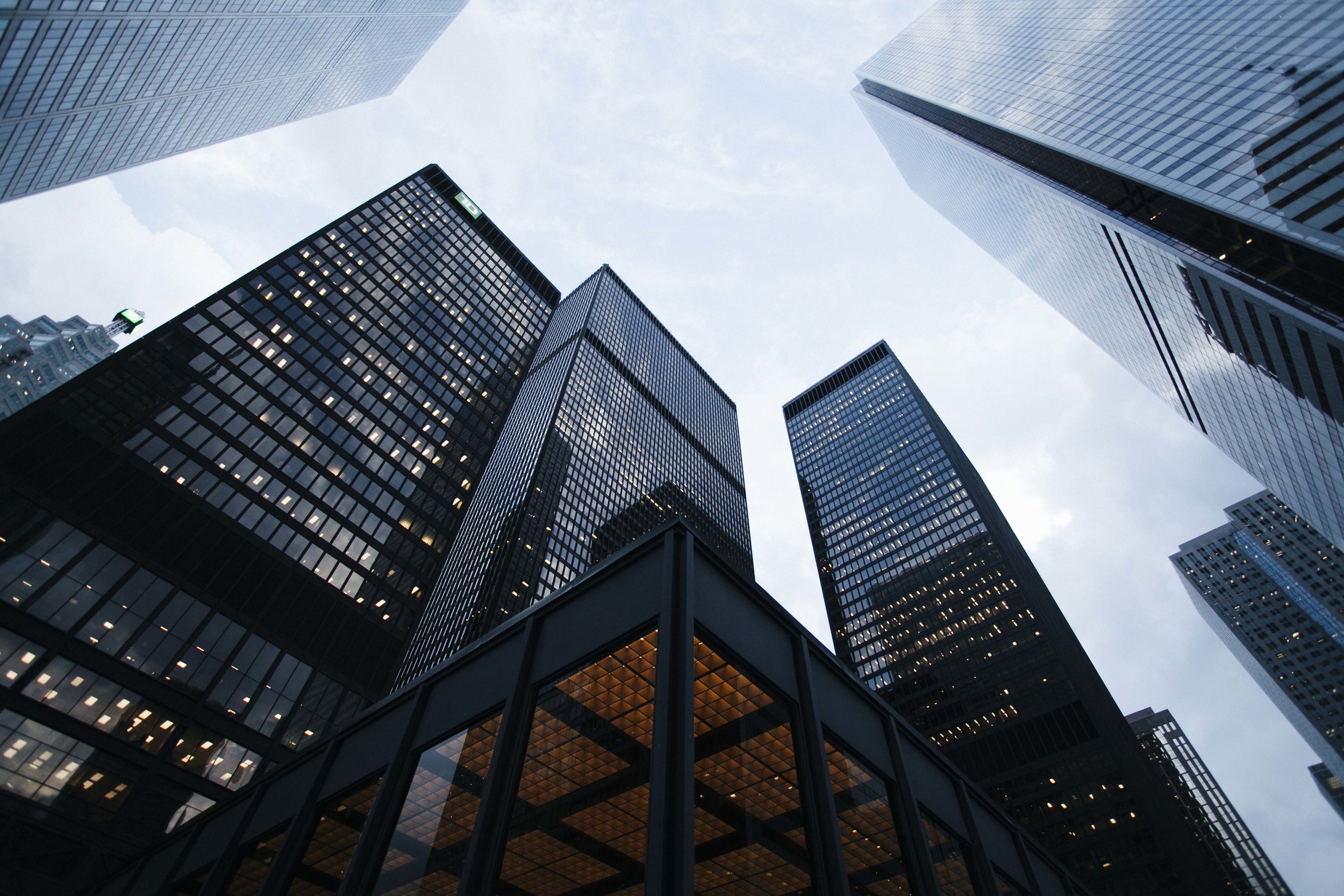 Corporate Wellness is an employer's unique opportunity to positively impact their empoyee's lives and productivity. The demands of work and life can cause negative effects on the physical and emotional bodies due to high levels of stress hormones. People are stressed out, overwhelmed and lost as to how to get out of the situation they have found themselves in (overweight, in pain, with chronic illness, depression, anxiety, etc). The first thing we educate people about is how stress manifests in the body, importance of proper sleep and adequate hydration followed by gut health, detox and weightloss. One of the most important things an employer can do for an employee is provide education for optimal wellness and how to naturally heal themselves because the medical profession is not taking the time to educate patients, instead, habitually prescribe medication and do surgery. However, reversing disease and living optimally with energy and feeling good is fully attainable. With employees that are happy, healthy and energized, employees and the workplace are productive.
CORPORATE YOGA
On site Yoga, Meditation, Pilates Classes. We provide the yoga mats, blocks, straps, etc. You never have a canceled class due to instructor illness as we have many teachers to back up.

All of our teachers have at minimum a 200 Hour Registered Yoga Teacher Certification and professional liability insurance.

Discounted packages for employees to use at MYBO for yoga, pilates, massage, infrared sauna, and more.
CORPORATE MASSAGE
Chair or Full Body Massage. Have a touch therapy day and offer 15-30 minute massages for your employees! We provide the massage chair and/or table.

Our massage therapists are licensed and insured.

Perfect for wellness events and benefit fairs.
CORPORATE NUTRITION
Nutrition & Health Workshops: Stress Management, Weight loss, Disease management/reversal, optimal living, increasing energy & vitality

Our Nutrition & Health Experts Certified Holistic Health Coaches

We are flexible and able to build a program specific to your needs.
For more information regarding corporate wellness please contact Amanda Shipe.
amanda@mindyourbodyoasis.com